Friday, April 11th, 2014...5:18 pm
Win free tickets to 'Walking with the Enemy'
Jump to Comments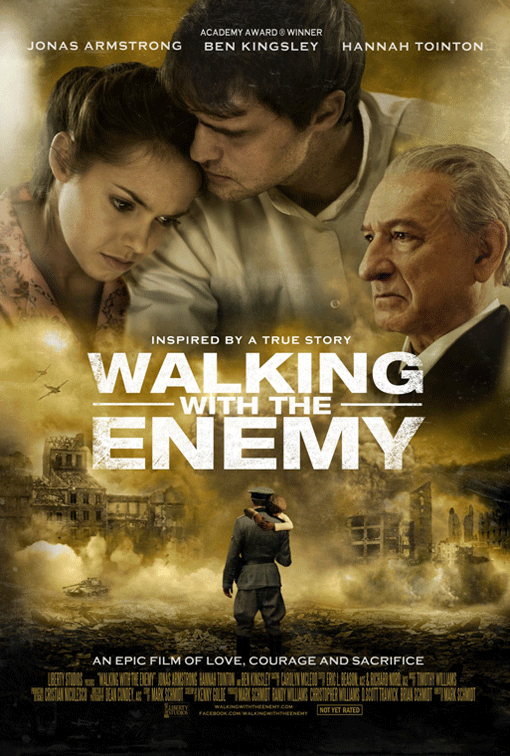 Inspired by a true story, Walking with the Enemy is an unforgettable film of love, courage and sacrifice.
Set in Hungary during the final months of World War II, a young man sets out to find his displaced family by using a stolen Nazi uniform to pose as an officer. Filled with suspense and danger, he undertakes extraordinary measures to save his family and thousands of lives from the German invaders.
The films stars Jonas Armstrong, Ben Kingsley and Hannah Tointon.
To enter the drawing for tickets to a preview screening 7 p.m. Wednesday, April 23 at AMC Eden Prairie, click HERE.
Winners will be drawn and notified on April 20.
Walking with the Enemy opens in theaters April 25.