Wednesday, April 5th, 2017...5:02 pm
Or Emet to host Humanistic Jewish Seder
Jump to Comments
Or Emet – Minnesota Congregation for Humanistic Judaism will host a Humanistic Jewish Passover Seder 5 p.m. Saturday, April 15 at First Unitarian Society, 900 Mt. Curve Ave., Minneapolis.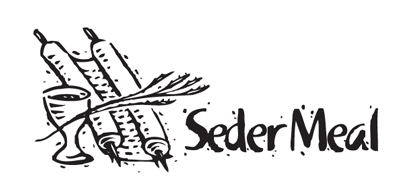 There will be reading from a Humanistic Haggada, traditional food and a potluck buffet.
Reservations will be taken through April 11 (or until at capacity); email: seder@oremet.org.